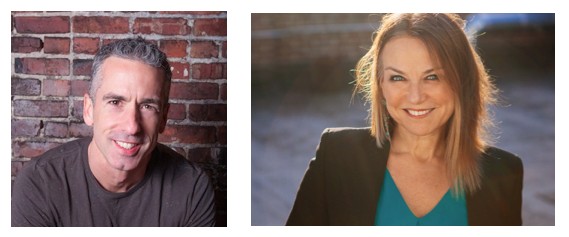 Savage Lovecast with Esther Perel!
$42.44

with fees and taxes
The Savage Lovecast returns to Seattle at The Egyptian Theatre for a live taping of Dan Savage's popular sex-and-relationship-advice podcast! Join Dan, Nancy, and the tech-savvy, at-risk youth for a very special sexy fall extravaganza and get all your sex-and-relationship questions answered live on stage! With special guest Esther Perel.
Psychotherapist Esther Perel is recognized as one of today's most insightful and original voices on modern love. Fluent in nine languages, she holds a therapy practice in New York City and serves as an organizational consultant for Fortune 500 companies around the world. Her celebrated TED talks have garnered more than 18 million views and her bestseller Mating in Captivity: Unlocking Erotic Intelligence became a global phenomenon translated into 24 languages. Her second book The State of Affairs: Rethinking Infidelity (HarperCollins) is due out October 2017. Esther is also an executive producer and the host of the Audible original audio series "Where Should We Begin?"