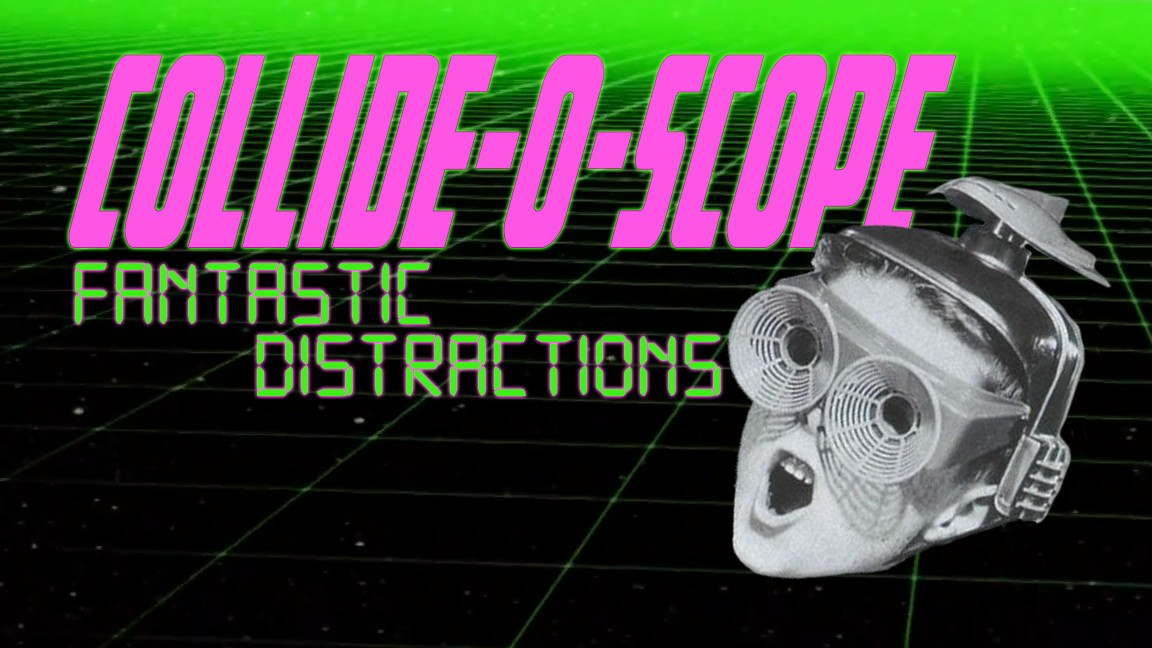 Collide-O-Scope: Fantastic Distractions
Choose Your Price - All tickets are the same program.
Need a momentary escape from the crushing anxiety and overpowering malaise of life as we know it?
Let Collide-O-Scope inject a little levity and ridiculousness into your routine with these fantastic distractions. Take a break from doom scrolling and stress eating to enjoy this expertly edited curation of the most hilarious, glitched-out video lunacy money can buy! A free-wheelin' phantasia of ephemeral footage fun that will leave you believing that you're happier than you were!
Instagram @collideoscopeseattle
collideoscopeseattle.com