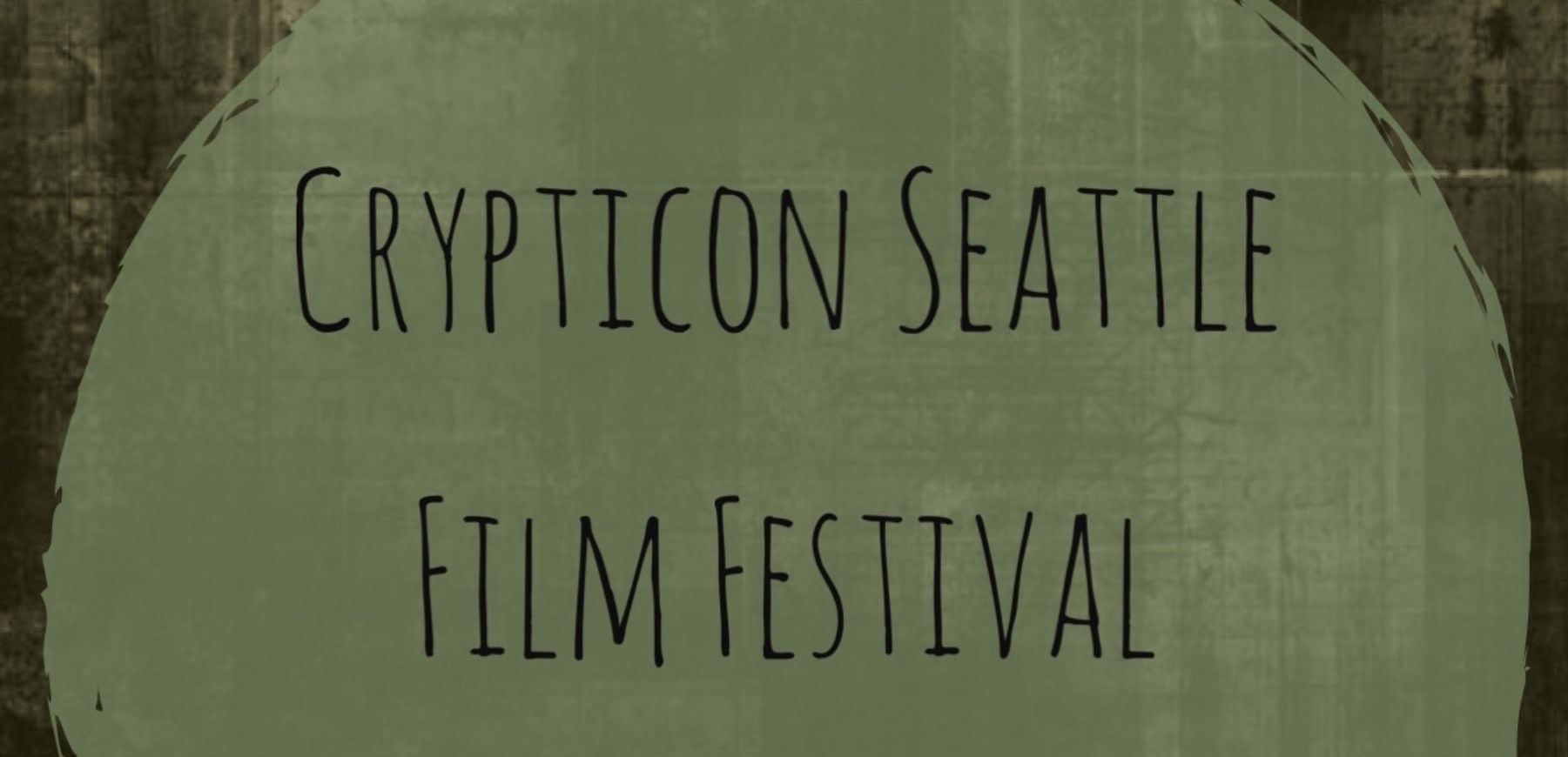 Crypticon presents
Traveling Fears & More!
Available to stream September 18th at 8pm (Pacific)
Films will be available to stream for 24 hours
Run time: 104 minutes
Swipe: A girl finds out that she has a match on a dating app with a stranger, despite swiping him to the left moments ago. She starts to fear that the man is dangerously close to her.
The TENT: An afternoon jog for a trail runner seemed like the perfect way to spend her day off, until a strange encounter with a red tent ensued.
Killing Time: As the rural diner is visited by a strange man, it's patrons quickly learn something terrible follows him. A horrific monster with unique powers gives chase. Those who cross his path learn you can never out run - "Time."
Boo: A traumatic event forces a recovering addict to face her demons, without her worried fiancé uncovering the truth. Over the course of a rough night, Devi, 7 years sober, must make a difficult choice between WHO she loves and WHAT she loves.
Go Back: In the fall of 1978, a distraught commuter travels down a haunted country road only to discover that its inhabitants have other plans.
"La Guarida" (The Den): Mario is driving under the rain. It's dark in a lonely road. Suddenly he has to stop. In the middle of the way there's a woman. She is disorientated and covered in blood. She doesn't remember where she's been or what happened to her. Mario needs to look for assistance. They stop at the first place they can find: A quiet bar called La Guarida / The Den. People in the bar kindly will help them out. Until the truth starts to surface… By then the bar won't look like a safe place anymore.
NOM: An old cyclist sets off on a last journey with an uncertain end...
The Way Station: A traveling salesman checks into a roadside motel for the night and discovers something very strange is occurring there. Both a character study and a cautionary tale, THE WAY STATION is one part Twilight Zone, one part Tales from the Crypt.
Morbus: Written by composer Mark Korven (The Witch, The Lighthouse) and directed by Kerim Banka (Into the Other-Side) the film follows a young couple traveling down an isolated road where a hidden evil threatens to contaminate them.
Trapped Inside: Macy Nash wakes up after nearly drowning in the tub to find herself locked inside a dark and eerie bathroom. Things quickly go from bad to worse as she realizes that there's something else in the room with her.
For additional film information: https://crypticonseattle.com/film-festival/