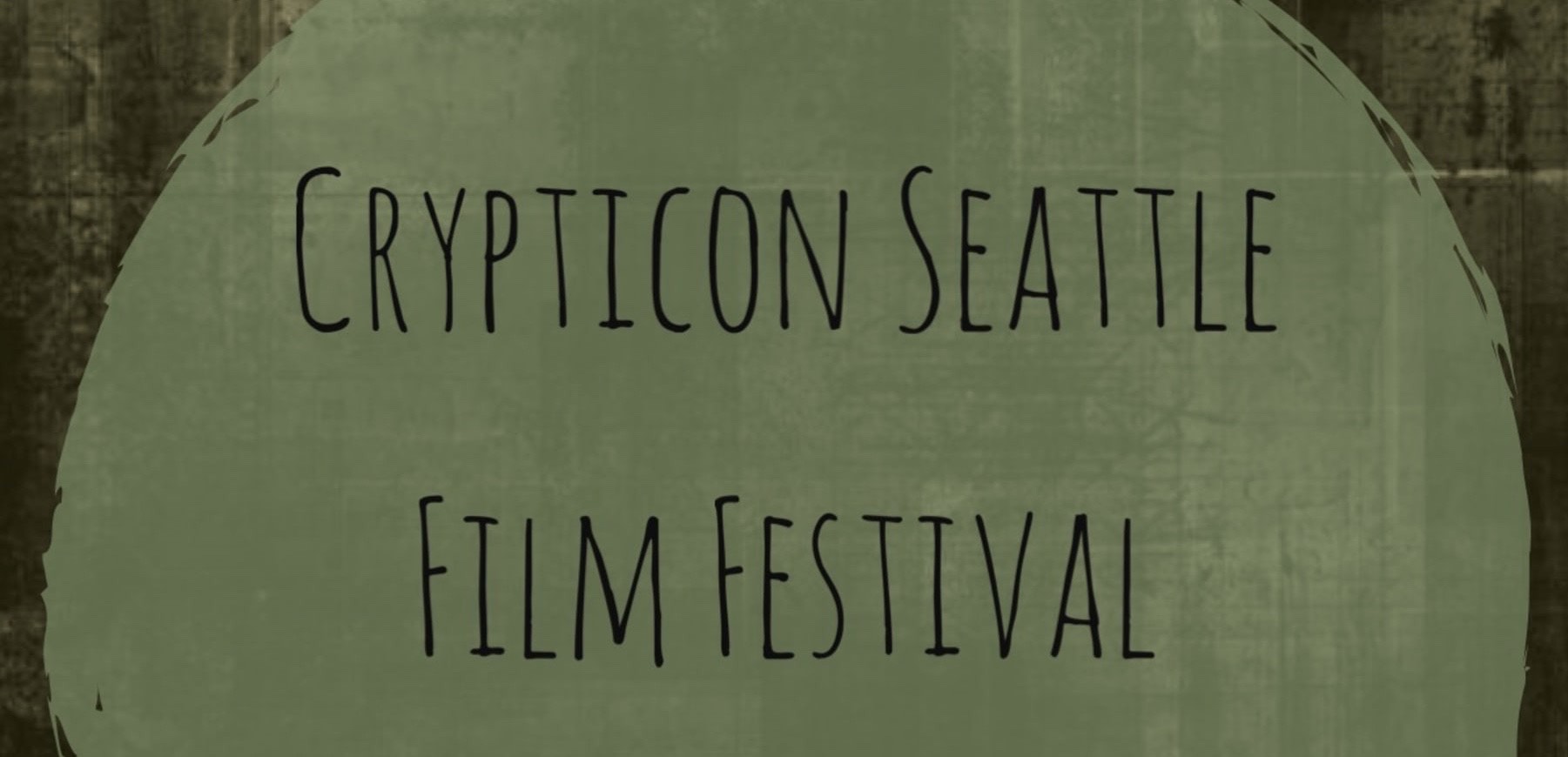 Crypticon presents
Kids, Families, and Scares!
Available to stream September 19th at 2pm (Pacific)
Films will be available to stream for 24 hours
Run time: 125 minutes
Face Your Fears: A young woman terrified of the dark discovers a supernatural game that can cure her fears, if she faces them first.
2:59: A 12-year-old boy tries to juggle his daily life with being haunted every night at 2:59.
Momma, Don't Go: A mother and daughter struggle to survive a deadly home invasion.
Stray: Jack (Paul Kandarian), a small town cop who left his family behind many years ago, takes in his estranged granddaughter Stacy (Morgan Boss-Maltais) after her mother dies. But when Jack's second attempt at a family gets cut short, he seeks revenge the only way he knows how.
Smiles: Borja is about to meet his girlfriend´s parents. This is meant to be a tricky moment and even awkward. However, he hasn´t even imagined what he´s going to suffer next. The best way to overcome the situation: to give smile and wait.
Nausea: Ana, beset by surreal nightmares, seeks help from her mother, who is unable to see what these nightmares represent. Hopeless, this lonely girl is forced to take a drastic action.
THE GAME BEHIND THE DARK: Susana, a tennager girl scout, walks whit her friends into the woods to play an mysterious rite of initiation.
Little Willy: A former child actor, known for the 1980's horror film "Little Willy", has a mental breakdown in his mid 30's while attending a horror convention.
For additional film information: https://crypticonseattle.com/film-festival/