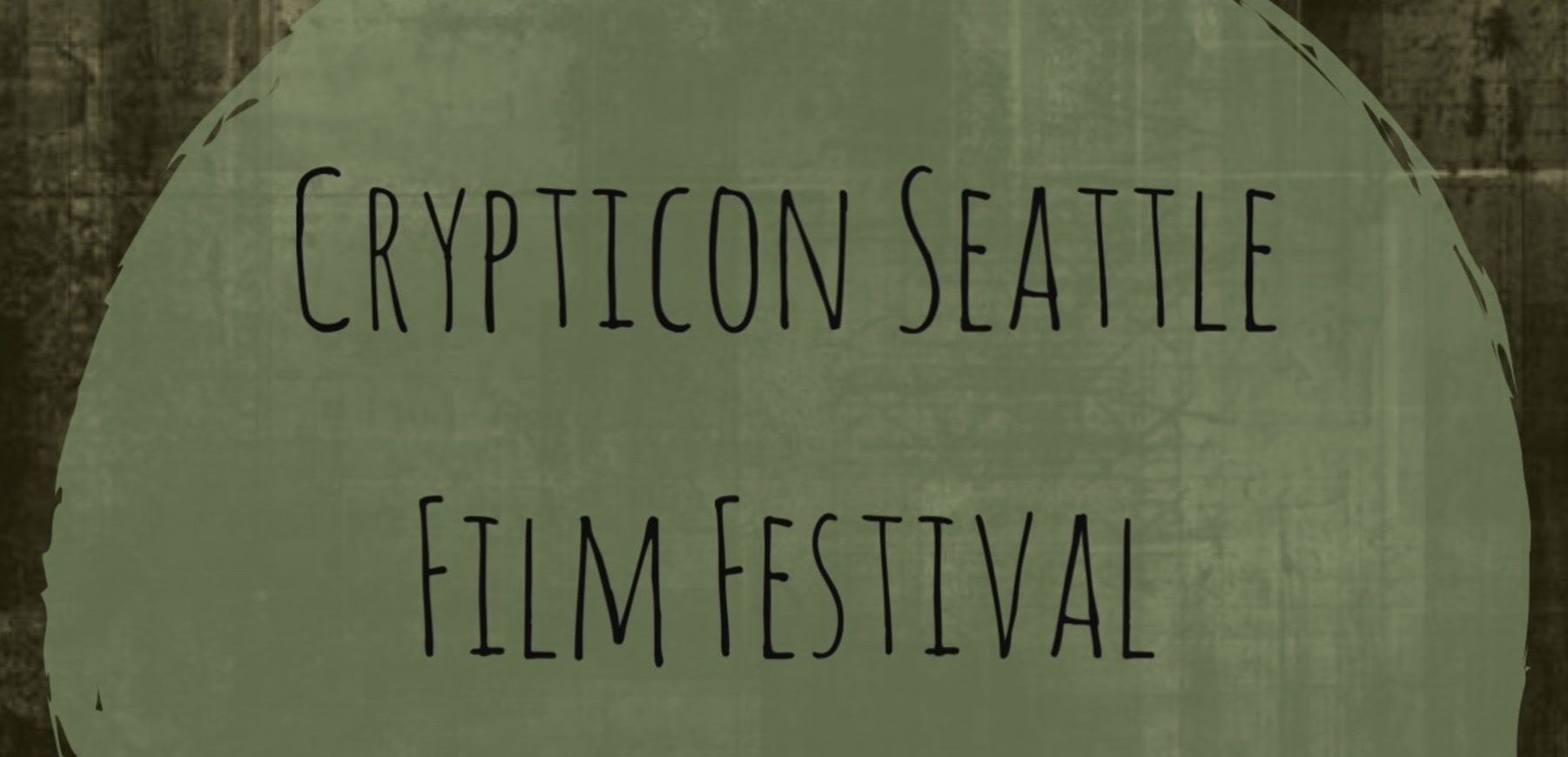 Crypticon presents
WTF hour
Available to stream September 19th at 11pm (Pacific)
Films will be available to stream for 24 hours
Run time: 85 minutes
Crop Dust: Pursued by a killer scarecrow, two young women hold on for dear life.
Doffice: An old guy works into the same office, everyday. But one day, a young colleague arrives and puts his world upside down.
Granny: A tale about clichés, grandmothers, superheroines and villains.
Lonely Hearts: Celeste, a lonely outcast, searches for love and understanding online and meets a charming man who has a much different date night in mind.
Stew: Feeling nostalgic for a sense of family, a suburban housewife prepares a lavish family dinner for her husband and two sons. However, each family member continues to derail her plans, and as they do, a latent darkness within her bubbles up to the surface. As the night goes on, it seems the harder she tries to get the dinner back on track, the more her dream of a night turns into a waking nightmare.
Washed: In this stop-motion horror short, a couple enlists the aid of a mysterious figure to help them with their seemingly insurmountable laundry problem.
Hide and Seek: A cutesy app turns into a nightmare for two sisters when they're unable to end the game or control the rapidly escalating stakes.
For additional film information: https://crypticonseattle.com/film-festival/