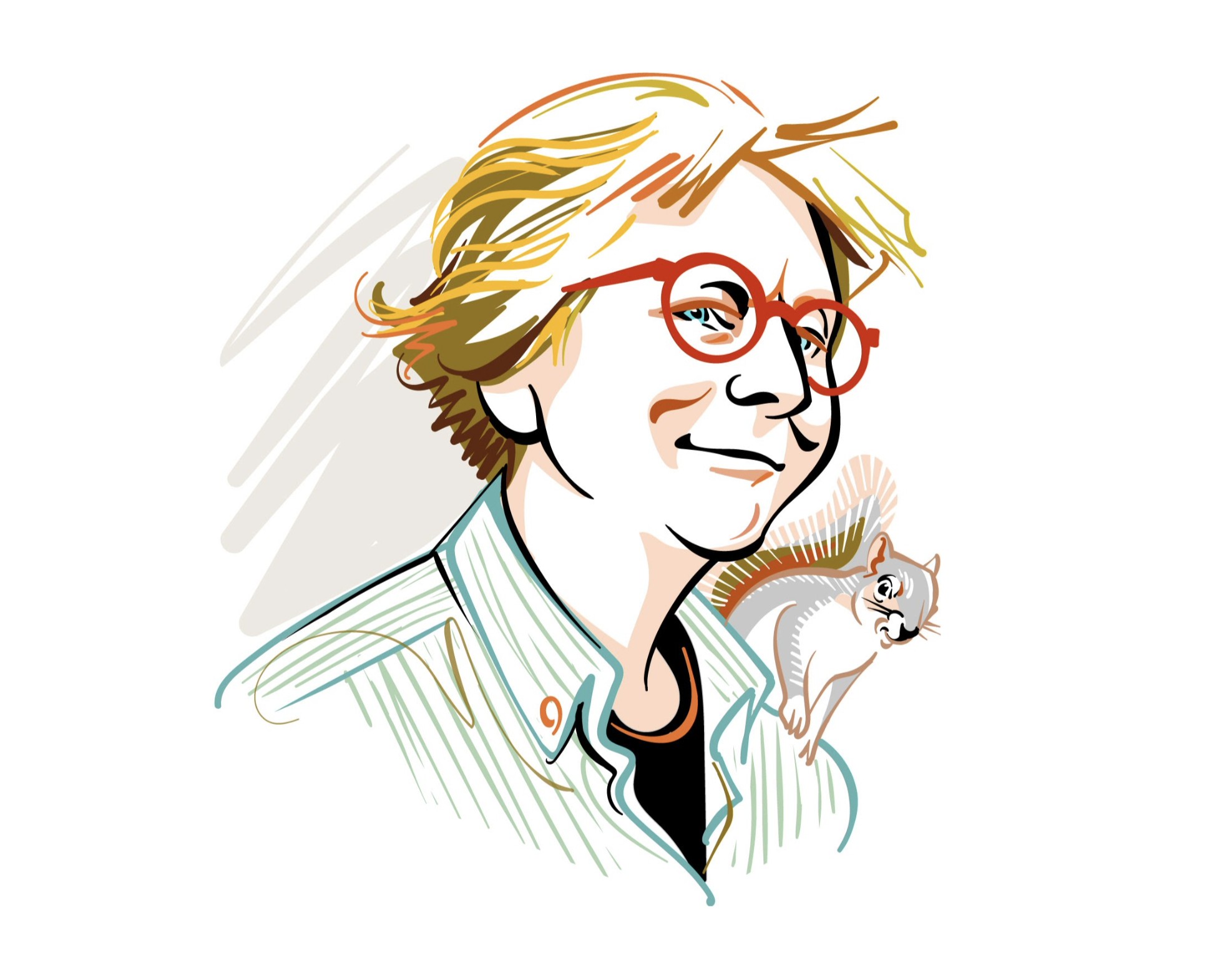 Quarantine Book Club: "The Dogs" by Rebecca Brown
Saturdays at 10am PST, March 6 - March 27
Choose Your Price - All tickets are the same program.
The Dogs, Rebecca Brown's 1998 tour de force of a novel, begins: "One night I saw a dog in my apartment."
It's an underrated masterpiece of Pacific Northwest fiction that contains elements of myth and magical realism. The narrator is a Seattle woman whose depression takes the form of a Doberman pinscher that mysteriously appears in her Capitol Hill apartment. She wants the dog to go away. Instead, it multiplies.
The plot will remind you of Kafka, and its language will remind you of Beckett. We will read 50 pages a week, and gather on Saturdays for lectures about Brown's brilliance by Christopher Frizzelle. Each week's lecture is followed by an open discussion.
Toward the end of the four weeks, Rebecca Brown will also make an appearance to answer your questions. This is a book club not to be missed! But if you do miss any sessions, no problem—a recording of each meeting will be sent to all ticket-holders automatically.
We recommend you buy The Dogs from Phinney Books, our bookstore partner, which will ship it to you wherever you live.
You do not need to read any of the book before the first meeting. We will encounter its opening pages together.
There are a few scholarships available for people facing financial difficulty.
If you purchase the highest ticket-price option, you are automatically making one future scholarship available for someone else.