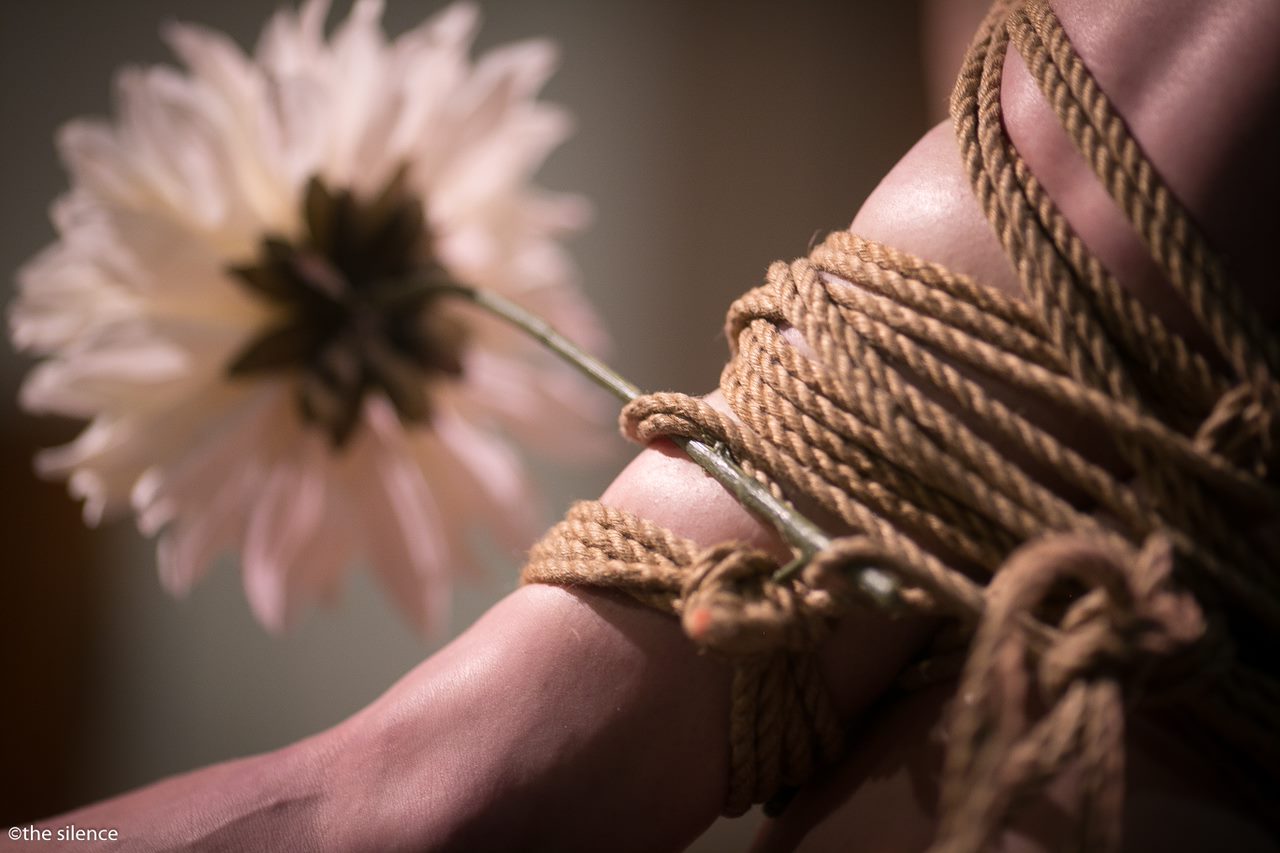 Twisted Windows Presents: Prism, a Garden Gala
Sat, Sep 25 from 2pm - 6pm (Pacific)
Particularly perilous live queer performance art is back for 2021! Join us at a Garden Gala to kick off your Folsom weekend in a unique pop-up all-outdoor art and cultural space right in the heart of San Francisco. As always, Twisted Windows surrounds you with vibrant virtuosity, especially celebrating LGBTQIA+ performers.
Our incredible performers include Drago Nesa (aerial chains), Tinkshortnsweet (pole), MxBliss & Sabriel Star (rope), Bruisehilde (Opera/trapeze), Rae Luné (burlesque), Danarama & Bonster (rope), Graci Rhoads (display & interactive art), Myles Higher (lyra), Cerulean (self-suspension), Joey the Tiger (straps), Keegan (live painting), and more TBA!
Twisted Windows is intended to be enjoyed by moving about the space. Our events invite you to create a unique experience exploring concurrent performances, innovative interactive activities, and visual art. Read comments from past attendees here!
Schedule: Doors open at 2:15pm, performances and interactive activities from 2:30pm till 6pm. Please plan to arrive no later than 4:30pm.
Attire: Colorful gala attire is greatly appreciated, rainbows especially admired! Twisted Windows is an artistic environment, and you are part of that environment. Wear what makes you feel amazing and seize this opportunity for your fetish finery to be fully appreciated! No effort = no entry. Keep in mind that San Francisco weather can be variable and may be sunny or potentially a bit chilly, especially in the later afternoon – we recommend bringing layers. Attendees are required to wear masks at all times, except when actively eating/drinking (we will provide some packaged snacks and single-serve non-alcoholic beverages).
Ticket types: The only difference between Tier 1 and Tier 2 tickets is price (ticket prices go up over time, as we sell out/get closer to the event). VIP is the only ticket type that includes seating (right in front of the main stage). Due to venue size and distancing, we have fewer tickets than usual and they will sell out, so don't try to wait until the last minute to get yours! All ticket proceeds go to cover venue/event expenses and pay performers. There will not be tickets at the door.
Entry requirements: This event is 18+, ID required. All attendees will need to provide proof of vaccination at the door. Sufficient proof of vaccinated status is a state/federally issued vaccine card, a photograph of your card, or digital vaccine record from the State of California showing that you are two weeks past the complete vaccine course. All attendees must abide by our code of conduct.
Location: Twisted Windows will be held in a completely outdoors pop-up venue located in SOMA, 0.3 miles from the Powell St BART station. There are multiple parking garages in this area, but very limited street parking. The venue has a portable lavatory. Address will be emailed to ticketholders 2 days prior to the event.
COVID Guidance: We are using an outdoor venue to work towards mitigating COVID risk as much as possible, and will be closely watching and following city and state health guidance. Vaccination will be required and verified for all performers, volunteers, and guests. The venue has a symptom screening and COVID tracing application (which works by phone number), participation in which will be mandatory. Masks will be required, except that performers will have the option to be mask-less during their acts, for which they will be physically distanced from the audience. Despite all mitigation efforts, exposure to COVID-19 is an inherent risk in any location where people are present; we cannot guarantee you will not be exposed during your time at an event. When deciding whether attending in-person events at this time is right for you, please weigh your individual risk factors (health conditions, unvaccinated or immunocompromised contacts, age, and so on) to take care of yourselves and those around you.
ASL interpreters are available upon request – please email twistedwindows AT gmail by Sept 20th to request an interpreter.
Only VIP tickets come with a reserved seat. Please contact the producers for accessibility questions and accommodations.
See who's going, match, chat, find a date, and meet the community – Twisted Windows is also on the Bloom Community app: https://bl.ooo/m/twisted