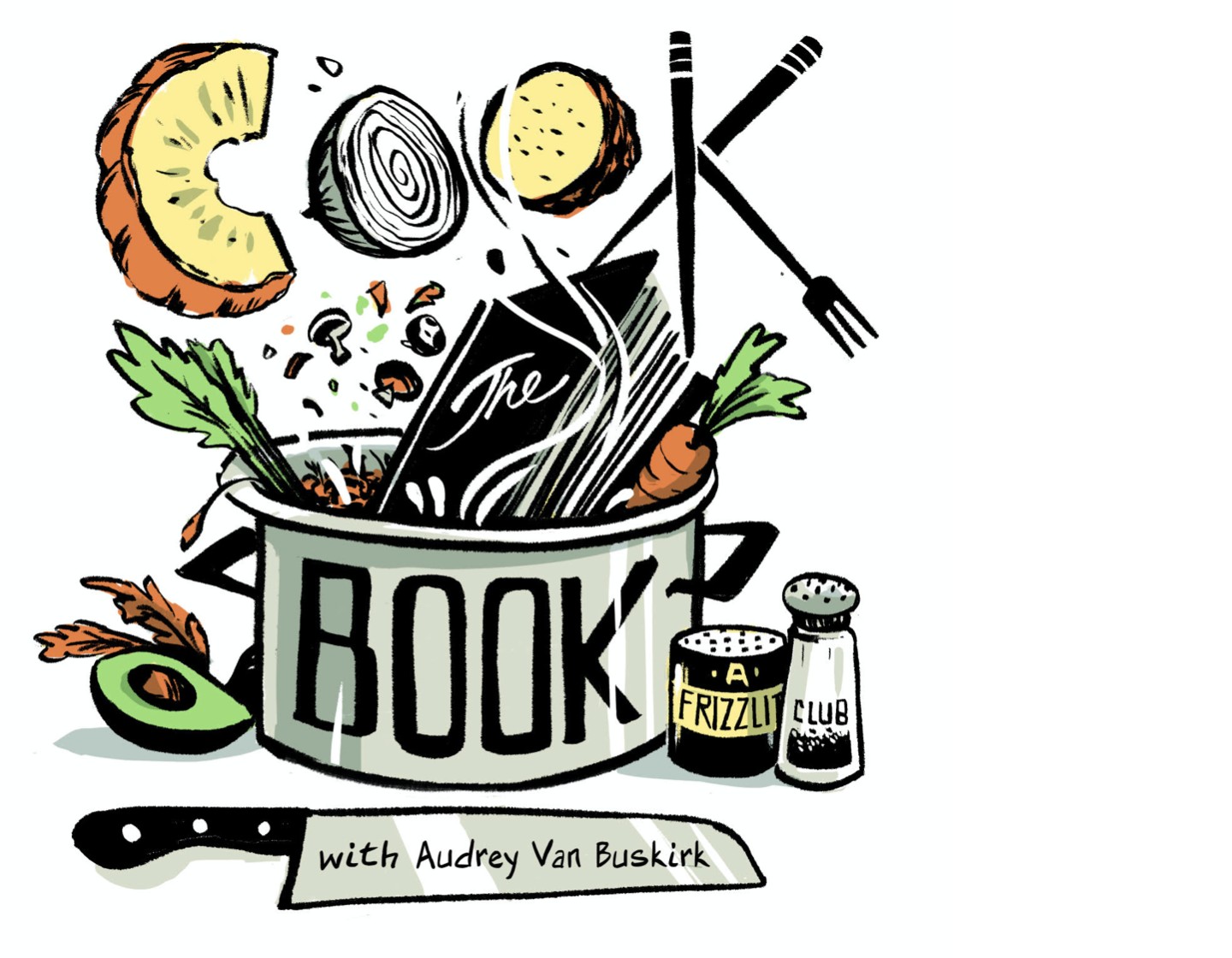 Cook the Book: Winter Stories by Truman Capote & Jeanette Winterson
Mondays 6 pm to 8 pm, November 8 - January 3
As long as humans have had two sticks to rub together, they've looked for ways to brighten the longest of nights. Saturnalia, the hibernal solstice, Kwanzaa, Hanukkah, Christmas, New Year's…
Over nine weeks, we are going to survive the holidays together by reading and cooking and eating and talking and thinking. The two short books we'll read are Jeanette Winterson's whimsical collection of stories and essays with recipes Christmas Days: 12 Stories and 12 Feasts for 12 Days and Truman Capote's trio of heartbreaking holiday tales, A Christmas Memory, One Christmas, and The Thanksgiving Visitor.
Full of ghosts, crime, and sticky, black thoughts, these books are anything but reverent; they're as wicked and sweet and weird as brandy-bathed plum pudding. Yet Winterson and Capote illuminate the enduring joys of bringing light to the dark, building traditions, and seeking out wonder — even when forces seem to conspire against you.
Given the demands of the season, the reading will be light (50 pages or less per week), and participants will be invited (but not required) to try their hands at making seasonal dishes. Forgiving recipes and surprising tricks will make even cooks who don't know their whipping from their beating feel that they too can roast the world's greatest turkey in two hours flat. Seriously!
No need to read or prepare anything in advance of the first meeting. If you miss any sessions, no problem: A recording of each session will be sent to all ticket holders automatically.
The class will be led by Portland, Ore.-based writer, food critic, home cook, and owner of 302 cookie cutters, Audrey Van Buskirk.
RECOMMENDED EDITIONS
We recommend you get this edition of Christmas Days and this edition of A Christmas Memory from our bookstore partner Phinney Books, so that you have the same page numbers as everyone else during discussions. If you don't want to buy both books, you can find them at the library. You can also find the Capote stories online, but it's such a charming little book, it could easily double as a holiday gift for a literary pal.
FINANCIAL ASSISTANCE
Sponsorship funds are available to help make this experience possible if price is a barrier; apply here.
DONATIONS ENCOURAGED
If you choose to pay $200, you are making a $50 donation to the financial assistance fund. If you choose to pay $250, you are making a $100 contribution. Thank you for making this club accessible to more people.
ART
Illustration by Levi Hastings