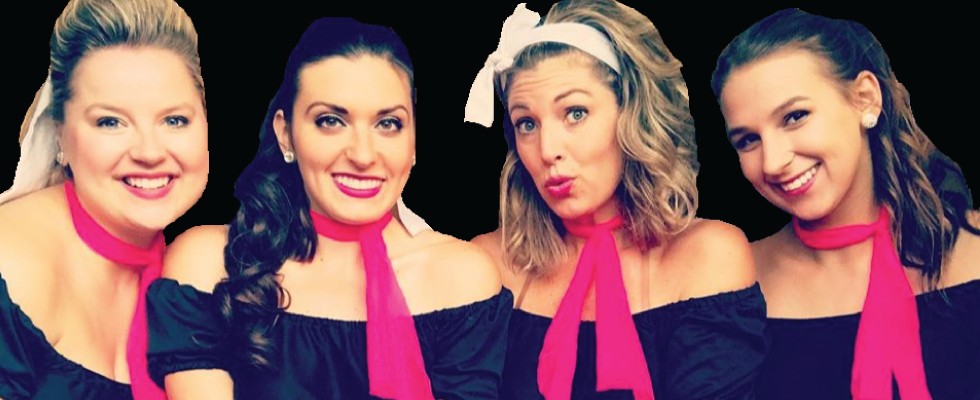 Racine Zoo Presents
Animal Crackers Jr.: Chicago Honey Bear Dancers
Friday, July 15, 2022 | Doors at 6PM | Show at 7PM
Online ticket sales have ended. You can purchase tickets at the door.
Based on our popular Animal Crackers Concert Series, Animal Crackers Jr. Concert Series delivers all the same fun, now for kids! Bring the little ones for two nights of singing, dancing, and musical delight at Racine Zoo. Enjoy the beautiful lake view, get a bite to eat from numerous dining options on site, and explore other kid-friendly activities. With an inviting family atmosphere, these exciting concerts are the perfect way to enjoy the outdoors this summer.
The Racine Zoo's Chicago Honey Bear Dancers show will include a Variety Song & Dance Show, Kids Dance Workshop, and a Meet/Greet/Autograph post show!
The world famous Chicago Honey Bear Dancers perform a SPECTACULAR high-energy Song & Dance Show featuring a super star singer from American Idol and popular hits from the 1950s to today. Singing, dancing, and tons of audience participation. Phenomenal entertainment for the entire family!
The Kids Dance Workshop will be all about anti-bullying! You can learn popular dance moves from seasoned professionals that perform worldwide, perform what you learn for family and friends, and learn the important message of "Be a BUDDY not a bully". Chicago Honey Bear Dancers encourage your kids to experience the fun, the teamwork, and the lessons this anti-bullying dance workshop has to offer. Chicago Honey Bear Dancers mission is to inspire, educate, and enable your creativity within the dance world. Fun, family, interactive entertainment you won't want to miss!
For more information, please visit: https://racinezoo.org/animal-crackers-jr-concert-chicago-honey-bear-dancers