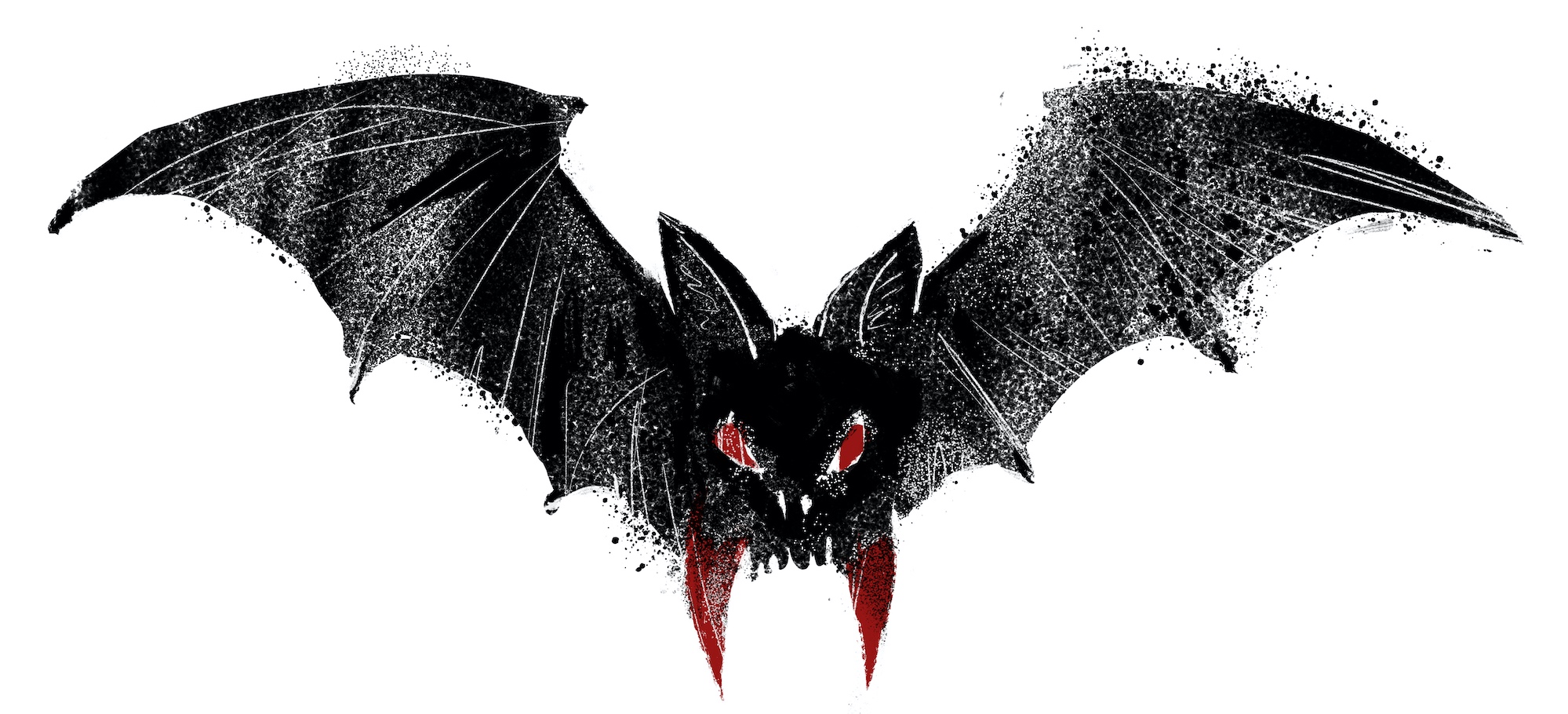 Quarantine Book Club: "Dracula" by Bram Stoker
Monday evenings, 6 pm to 8 pm PST, Oct 3-Nov 21
If you've never read Bram Stoker's 1897 masterpiece Dracula, the month of Halloween is the perfect time to step into its spooky depths.
Though this is an eight-week-long "book club," it might be more accurate to call it a class (but with no homework), or a party (with fascinating people from all walks of life), or an experience that can't quite be described (full of inside jokes, quirky fun, and new friends).
We will read about 60 pages a week, and gather on Monday nights on Zoom to discuss them. We will also discuss various ways this novel has been interpreted over the years, and the effect it has had on the world since it was published.
Our last session together will be a movie night, where we'll watch the infamous film adaptation Nosferatu. Except this will be a version you've never seen before, because it will have an orginal score written and performed by Seattle musician Paul Matthew Moore. (You may know him as the piano player at the Silent Reading Party.)
If you miss any (or all) of the meetings, no problem: A recording of each session will be sent to all ticket holders automatically.
INSTRUCTOR
This club will be led by Christopher Frizzelle, the former editor-in-chief of The Stranger.
RECOMMENDED EDITION
We recommend you buy this edition of Dracula, available from bookstore partner Phinney Books, so that you have the same page numbers as everyone else during discussions.
FINANCIAL ASSISTANCE
If you would like to join this class but price is a barrier, sponsorship funds are available to help make it possible. Please apply here.
DONATIONS ENCOURAGED
If you choose to pay $250 for this club, you are automatically making a $75 donation to the financial assistance fund. If you pay $350, you are making a $175 donation. Thank you for making this book club accessible to more people.
ART
By Levi Hastings