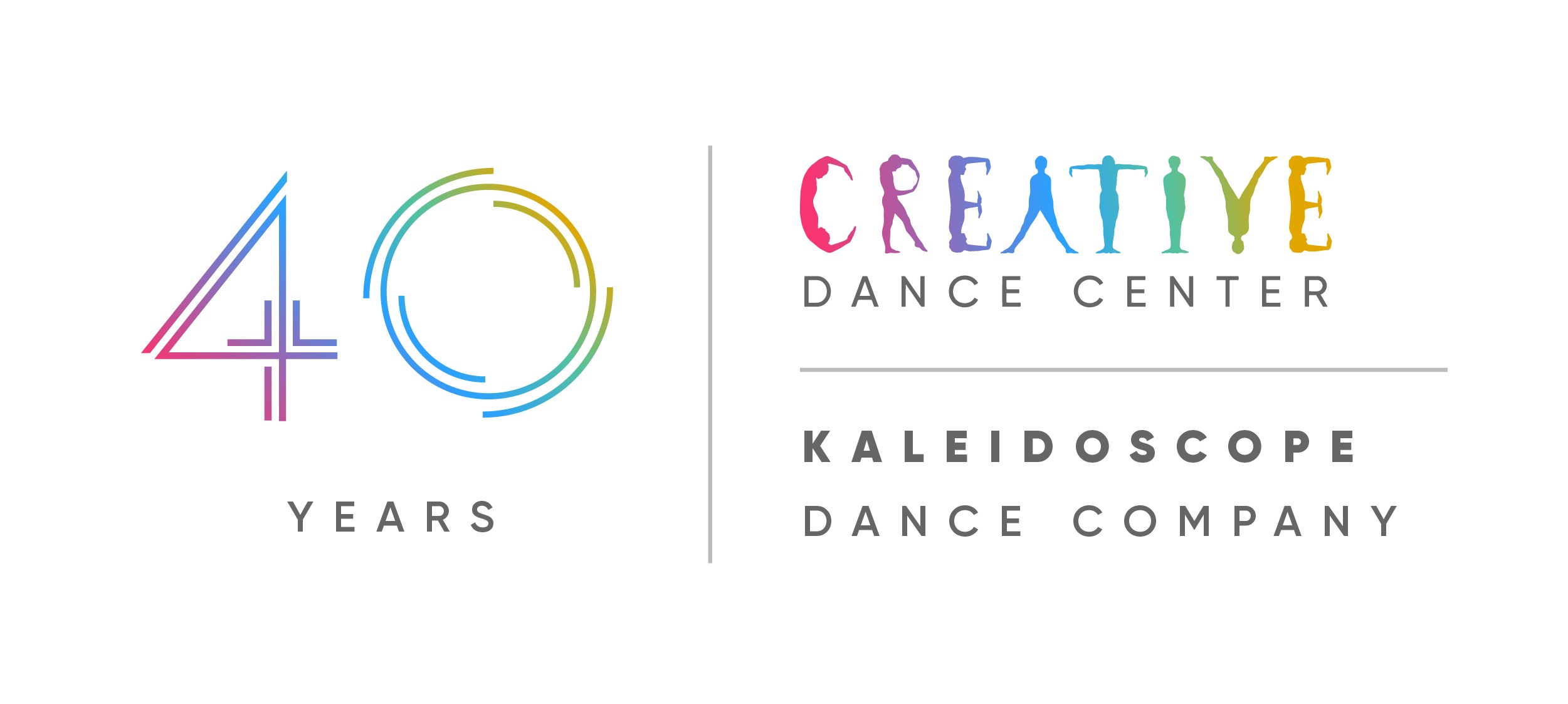 Kaleidoscope 40th Anniversary Benefit Concert
Sat, Oct 15 at 7:30pm
All ages
Masks encouraged but not required at this time.
Purchase in advance - tickets will not be available at the door.
Celebrate this tremendous milestone with us - the 40th Anniversary of Creative Dance Center and Kaleidoscope Dance Company!
Join us for a fun filled evening of live performances and dance films by Kaleidoscope Alumni from the first four decades to honor this significant and celebratory occasion
Performance highlights will include Enertia Dance Company, the current Kaleidoscope Dance Company performing the much beloved "Parachute Play", Martha Johnson and Anne Green Gilbert on stage together again, a plethora of Alums recreating the fan favorite, "Lord of the Dance" and MUCH MORE!
Your generous support will fund CDC Scholarships and Community Engagement Programs. If you are unable to attend the event, please consider making a tax-deductible donation to CDC at creativedance.org/donate.