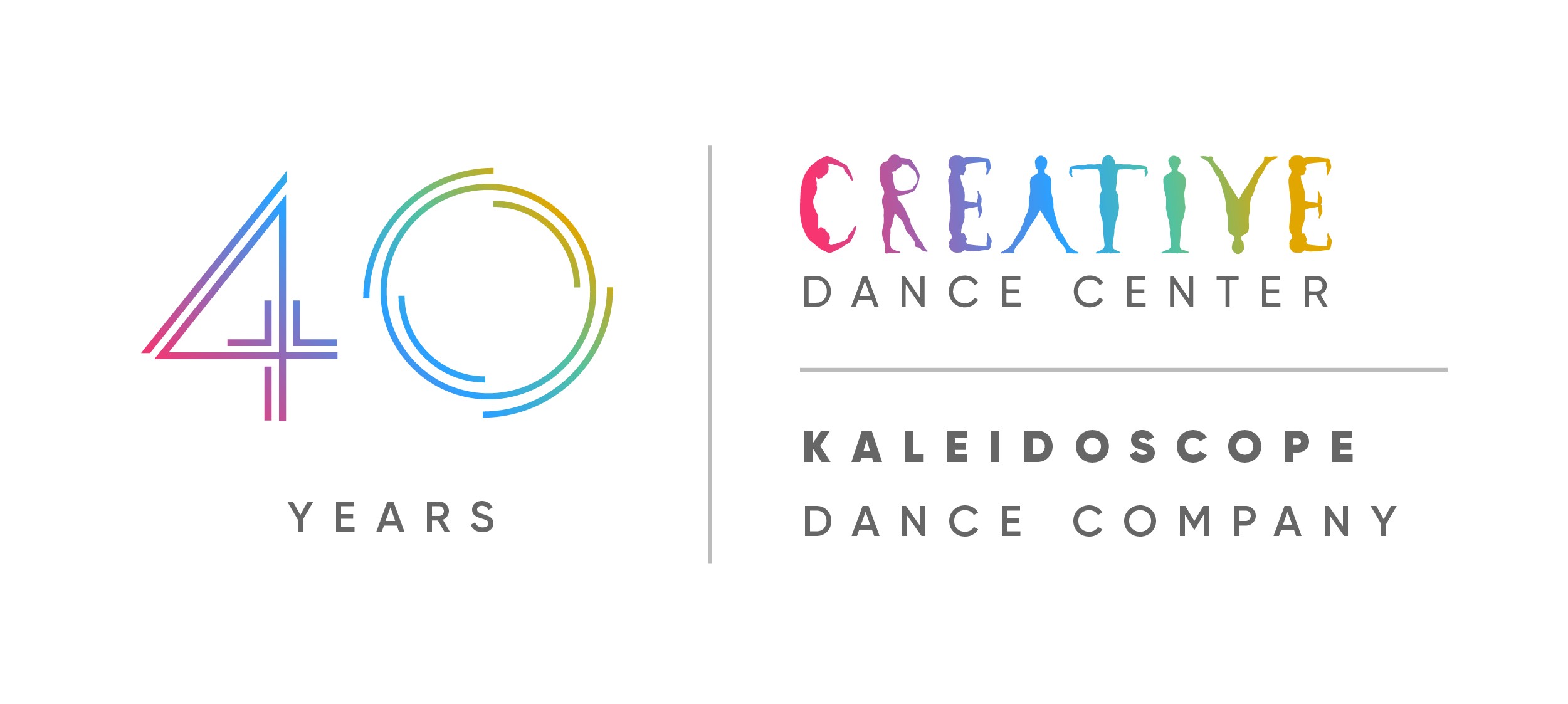 Afternoon of Dance 2023
Show 1 @ 11:30 - Show 2 @ 3:45
The Afternoon of Dance is a celebration of community, creativity, and collaboration that showcases our teaching methodology, Brain-Compatible Dance Education. This school-wide show provides our students with the opportunity to perform on stage in front of friends and family. Afternoon of Dance is their time to shine!
There are 2 SHOW TIMES for the Afternoon of Dance. SHOW 1 is 11:30am-12:45pm. SHOW 2 is 3:45-5:00pm. In most cases your dancer will perform with their class in only one show. Please refer to the class list or the Afternoon of Dance web link to confirm your dancer's show (SHOW 1 or SHOW 2). Purchase tickets for the show in which your dancer is performing.
USE THE LINKS BELOW TO PURCHASE TICKETS FOR EITHER SHOW 1 or SHOW 2. If you have dancers performing in both shows, please contact bronwen@creativedance.org to be placed on a comp list for the additional show. Thank you!