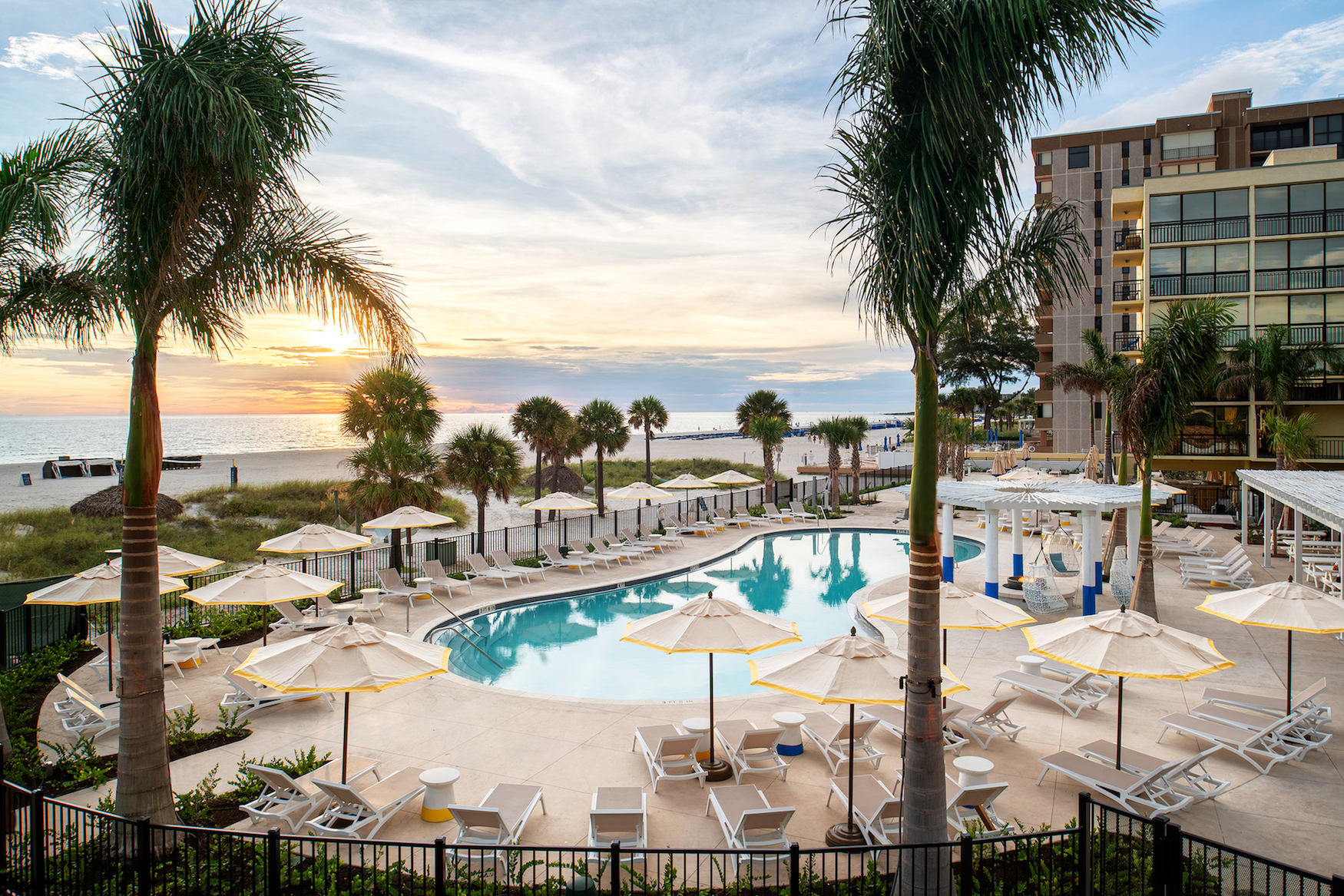 AAN WINTER 2019
Member Registration
more info
AAN Regular and Associate Members registering after January 14
Additional Staffers
more info
If you are registering a group of more than 3 staffers from your publication: 1) Register the first 3 people using the Member Registration. 2) Email molly@aan.org for the pass code to access this ticket option. 3) Register all additional staffers from your pub using this ticket option.
Join the Association of Alternative Newsmedia for its 2019 Winter Conference to take place at the Sirata Beach Resort in St. Petersburg, Florida, February 7 – 9, 2019, hosted by Creative Loafing Tampa. At this event, representatives of alternative news outlets from across North America will share their success stories, swap information on the latest trends, and chart the future of the independent media industry.

Join your fellow AAN members for informative sessions, unique evening receptions, and all of the quality networking you've come to know and love about AAN gatherings.

Don't forget to book your hotel room! The AAN group rate at the Sirata Beach Resort is $169/night for a single/double, and includes the resort fee. To book your room, contact the Sirata at (800) 344-5999 and identify yourself as part of the AAN Winter Conference.