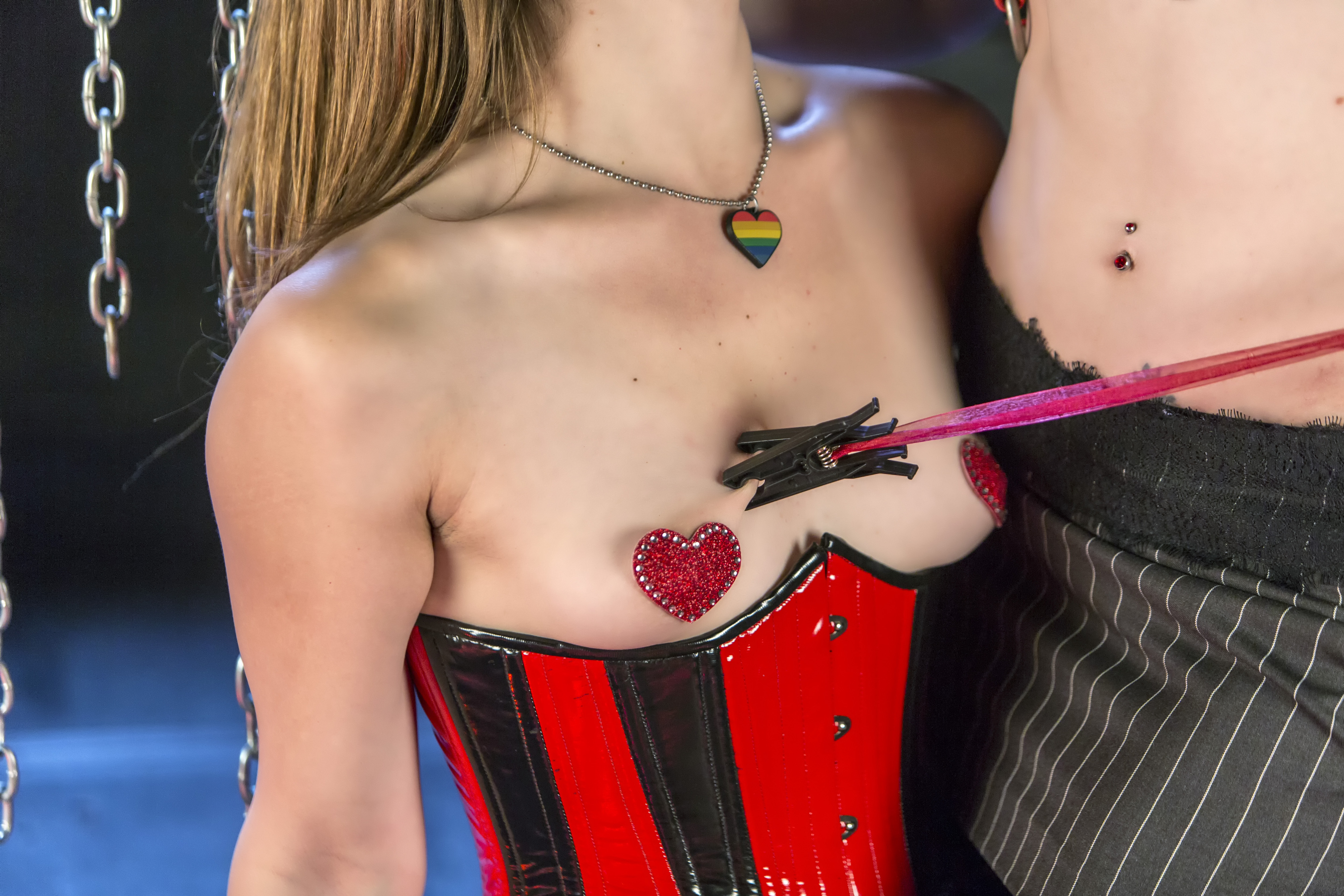 Folsom Eve — Come See, Be Seen, and Scene!
On America's biggest and best kinky weekend, join us at San Francisco's biggest and best dungeon – the SF Citadel! It will be a hot night in our incomparable space, where you're welcome to watch the action or be part of the show.
This is a 7 hour long play event (affectionately known as This Shit Will Fuck U Up) – join us for our 14th year to see, be seen and scene! Your Folsom experience just isn't complete without a visit to the Citadel.
For some extra heat, we'll be featuring special performances by:
* Fox & Faye
* InnocentAlly
* Pup Chopper, Perry Doig, Master Ted
* BallerinaGoddess
* Feinix & LaughingDragon
Cost:
* In advance: $30 per person
* At the door: $40 for single admission, $35 extra per person in a couple/triad etc.
* RSVP not required.
The Citadel is conveniently located just a few blocks from the Folsom St Fair at 181 Eddy Street.
This is a pansexual open event – all genders, sexual orientations, and styles of play are welcome!
We will also have a a photo booth (with house photographer from the FLASH team) in the back room (consent of everyone in the pic is required and photos will ONLY be permitted in this strictly sectioned-off area).
This event is hosted by Shay. Read about Shay's hosting policy with regards to consent culture here.
To volunteer (a 1.5 hour shift gets you free entry to the event!), e-mail sfcitadel@gmail.com! Note that shifts fill up weeks in advance, so don't wait till the last minute to volunteer.