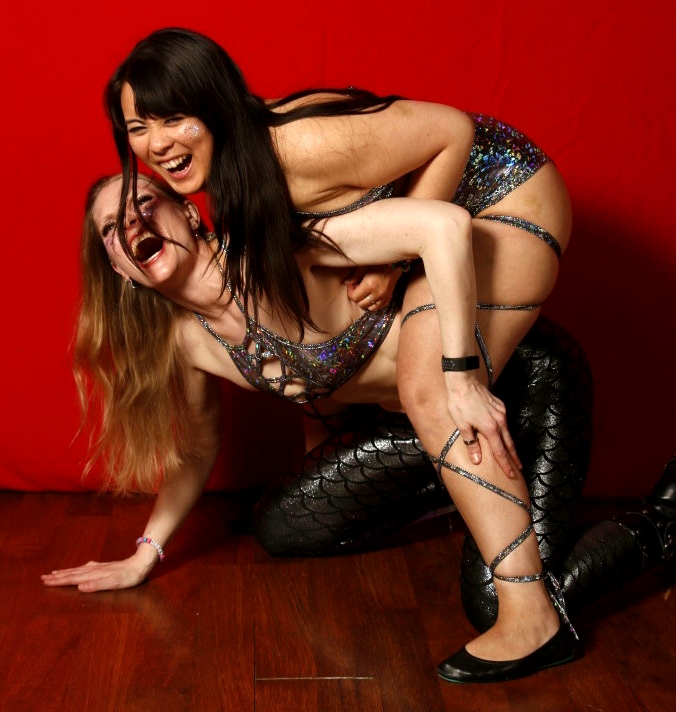 BENT K*nky Speed Connections
Thu, Aug 1, 2019 at 7:30pm
BENT is a huge event and it can be hard to make connections once the party is rolling! This event gives you an opportunity to come to BENT knowing dozens of people, even if you're brand new to the kink community. Come out for a fun evening of meeting people – a lot of people! – fast.
This is a highly structured event where you will have guided interactions with a new person every few minutes.
Tickets are $15 at the door, $10 in advance
Schedule: Doors open at 7:30pm, general mixer for the first hour (with an opportunity to ask your hosts lots of questions). Formal event starts at 8:30pm. Please plan to arrive by this cut-off or you will not be able to participate.
This event is open to all identities and genders.
Your event hosts are Psychokitty & Davey Faye. Our purpose is to encourage you to meet wonderful new people! You will have fast "speed connection" sessions with dozens of people. The event will not be divided by gender, top/bottom, or other dynamics, as we simply want to encourage you to meet people – maybe some meetings will be play connections, some friend connections, kinky shared interest connections, future "wing person" connection... or maybe you'll meet the person of your dreams through someone you made a speed connection with! Consider this an opportunity to start building a k*nky social network :-)
Please arrive before 8:30pm, once the structured event begins we cannot add new arrivals.
This event does sell out! Seating is limited to ensure all attendees get a fulfilling experience and are able to be out the door by 10:30pm. Purchase tickets in advance to guarantee your spot!