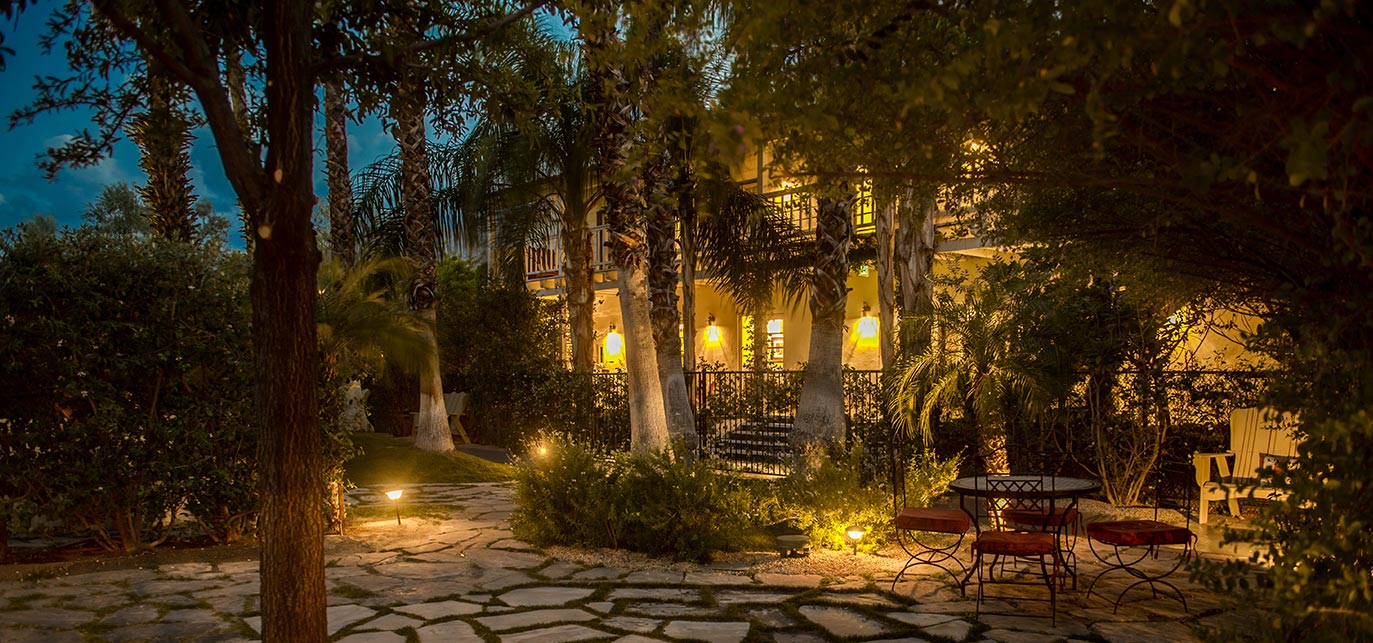 2019 AAN Publishers Retreat
Thu, Nov 7, 2019 at 7:30pm
The 2019 AAN Publishers Retreat will take place November 7 – 9 in Palm Springs, hosted by the Coachella Valley Independent.
This annual gathering gives AAN publishers and senior managers a chance to exchange ideas with, learn from, and inspire one another in a confidential setting. To maintain the intimate nature of this event, registration will be capped at 20 people on a first-come, first-served basis. Publishers consistently cite this gathering as one of the most productive AAN events they attend each year due to the ability to have extended conversations with their peers.
Hotel: The Colony Palms Hotel has been known as one of Palm Springs' most iconic and luxurious downtown hotels since 1936. Located one block off the city's main design district, it's just steps from shopping, dining and wandering. Its 57-room resort retains many charming features of its original Spanish colonial architecture, with arched entryways, covered ceilings and original ceramic floor tiles. Whether you choose to explore Downtown, lounge by the iconic pool or indulge at its signature spa, every visit to Colony Palms is sure to leave you feeling inspired and revitalized.